Invest in a 
bright future 
with NOTZgroup
Jobs
Explore our latest interesting job vacancies here:
Your benefits
Time Management & Recreation
We are convinced that well-structured work scheduling helps to increase productivity and maintain the work-life balance.
Flexible working hours of 40 hours / week
Min. 25 days vacation, varies by position and seniority
5 additional compensation days per year
Hybrid work model (on-site work combined with home office)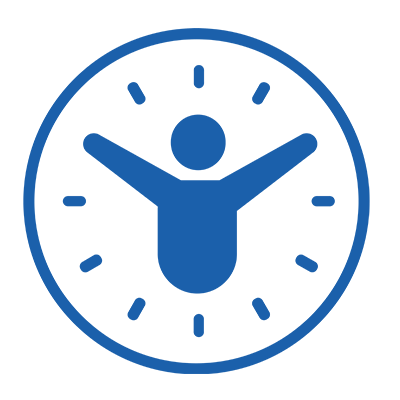 Remuneration
Our remuneration and recognition systems are designed to express appreciation for our employees. We are convinced that motivated and satisfied employees are the key to our joint success.
Standard market remuneration, 13 monthly salaries
Shift allowances
Attractive bonus system
Valuable compensation for important personal milestones (weddings, births, jubilees, etc.)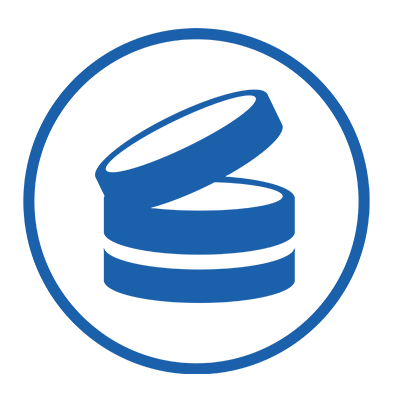 Social benefits
In our company, a solid pension fund is an important component of our range of benefits for employees. We are committed to ensuring that our employees can enjoy a financially secure future after a successful working life. Our pension fund is designed to provide a solid foundation for retirement.
Pension fund contributions are paid 2/3 by the employer in the standart package
Choice between two different pension schemes by employees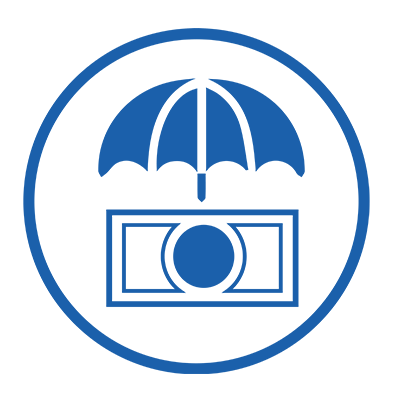 Additional benefits
Additional benefits for our employees are a component of our human resources policy.
Free parking

Free work clothes for our production staff including washing service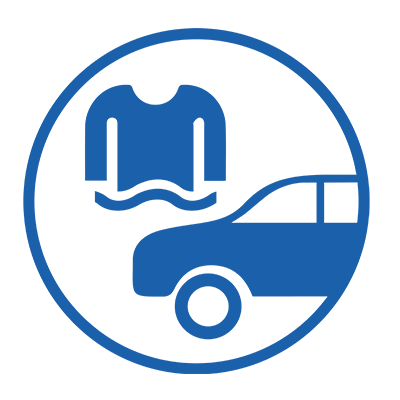 Development & Training
Our company attaches great importance to the professional development of our employees and offers support for further training in order to continuously strengthen their skills and qualifications. We promote transparent career planning in which individual goals and development perspectives are actively discussed and supported.
We offer ongoing internal courses and training such as:
Language courses
Courses on leadership and employee development, sales trainings
Technical in-house trainings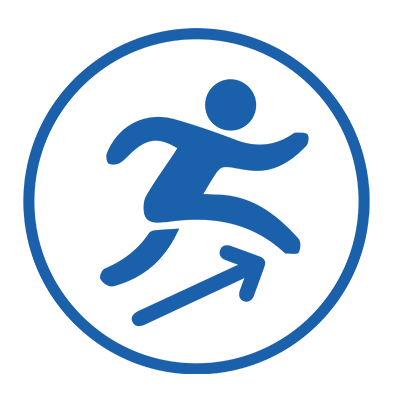 Values culture
In our corporate culture, we promote openness and collaboration. We create an environment where ideas and opinions are valued and where every employee plays an important role.
Regular company celebrations and mutual exchanges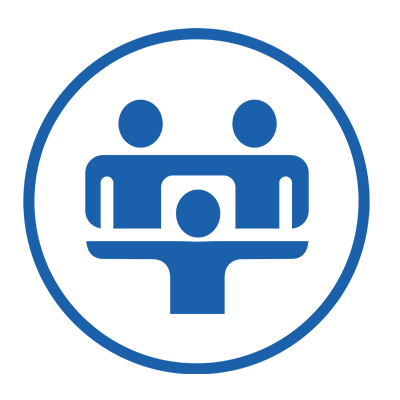 Check your Salary
With the "Check your Salary" project, alliance F, the largest and non-partisan women's umbrella organization, is giving new impetus to the implementation of equal pay. We as NOTZgroup are part of the project, which is also supported by the federal government.
"I think it is important that we in the company take an active role and stand up for equal pay. I am very pleased that this is already the norm in our company."
Krisztina Droux, HR Manager
Human Resources
Our HR team looks forward to receiving your detailed application and to meeting you in person.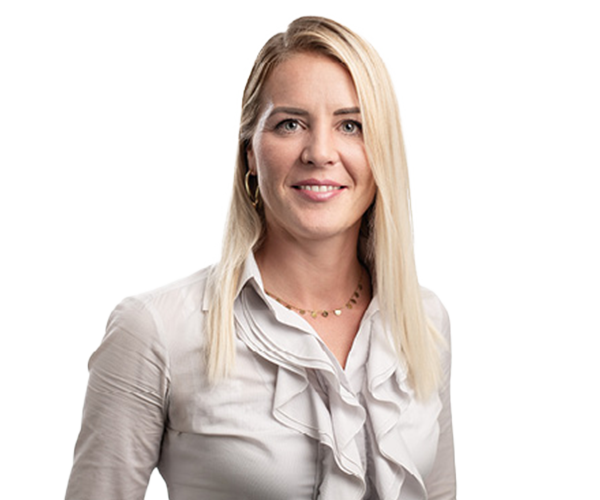 I need variety and challenge – that's why I'm in the right place here.
Linda Lack
Head of Marketing & Communication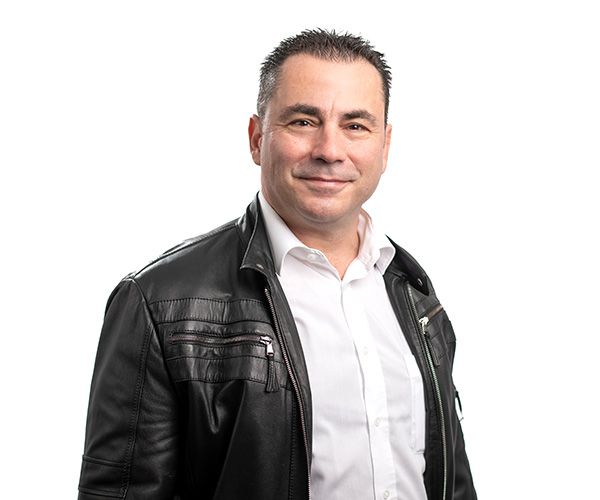 As a passionate salesman, I'm an active member of the sales force at Notz Metal Inc.
Bruno Bosco
Area Sales Manager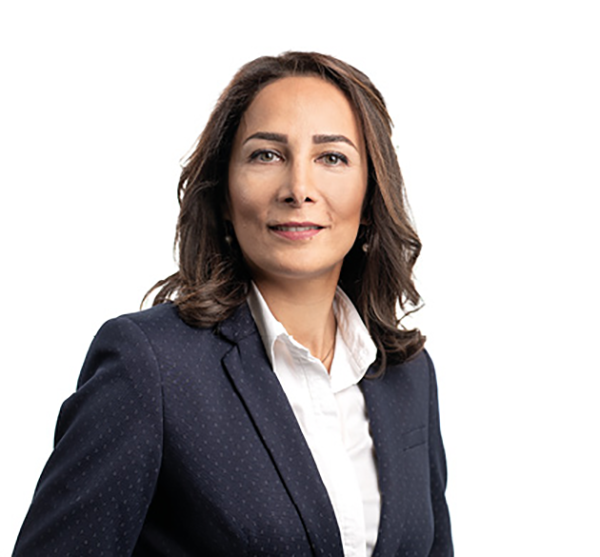 The daily contact with customers, the high-precision products and the many exciting projects inspire me every day.
Mahnaz Mazloum
Customer Service Team Leader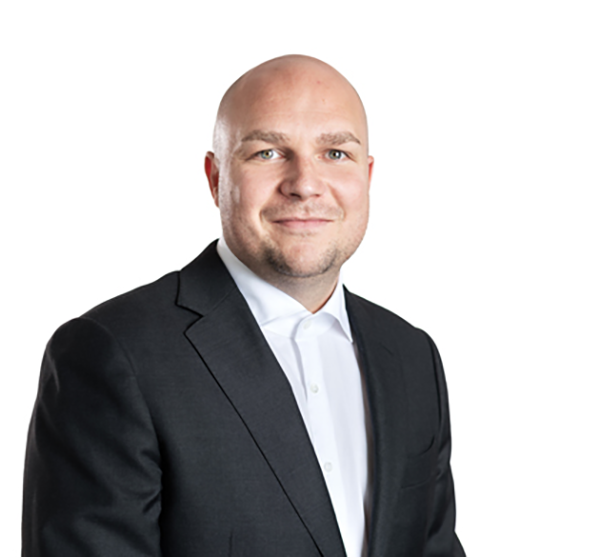 Gaining the trust of customers is my priority – service, quality and flexibility are critical.
Antonio Gisler
Sales Manager Tube&Fitting