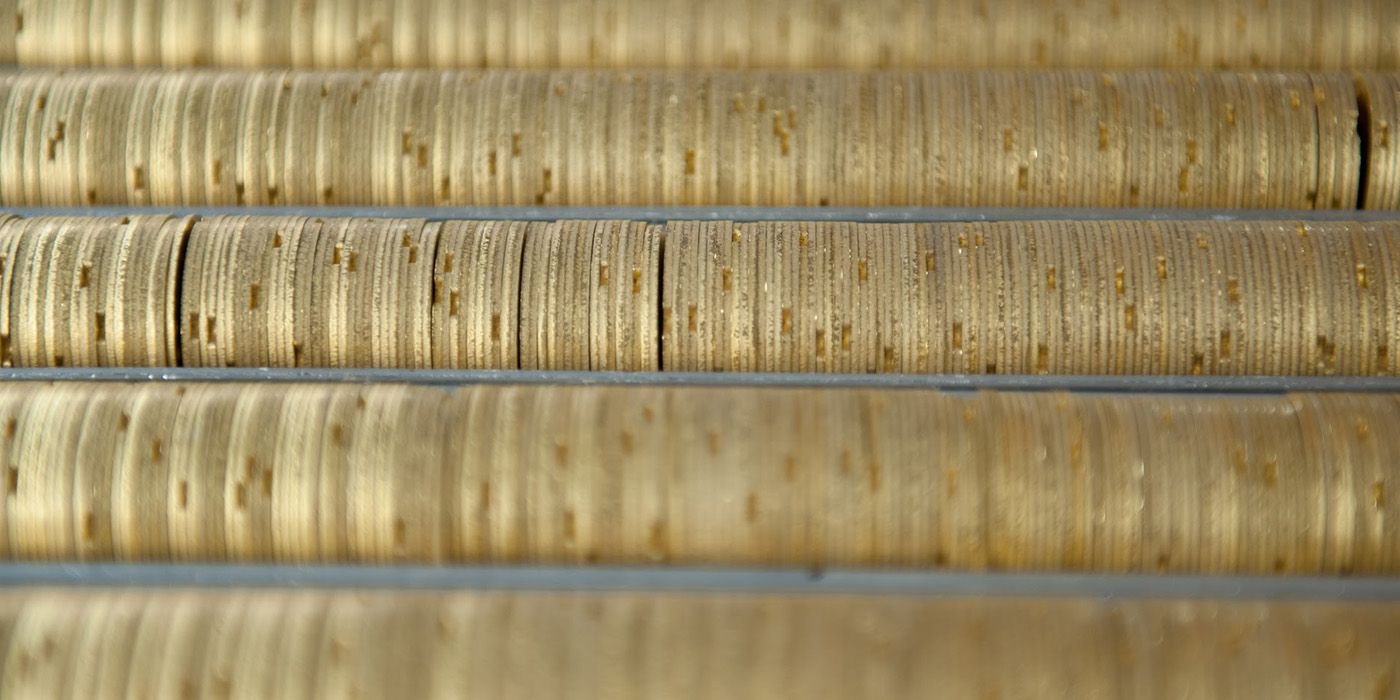 Acquisition of Weber + Calibra SA
We are pleased to announce that Weber + Calibra SA has been acquired by Notz Metal Inc. (NOTZgroup) based in Brügg, Switzerland. Weber + Calibra SA, a third-generation family business headquartered in Sonceboz-Sombeval, Switzerland, will continue its activities as before as a subsidiary of Notz Metal Inc.
Weber + Calibra SA specialises in the production of high-precision cold-rolled metal strips and die-cut blanks that are primarily used in the watchmaking industry.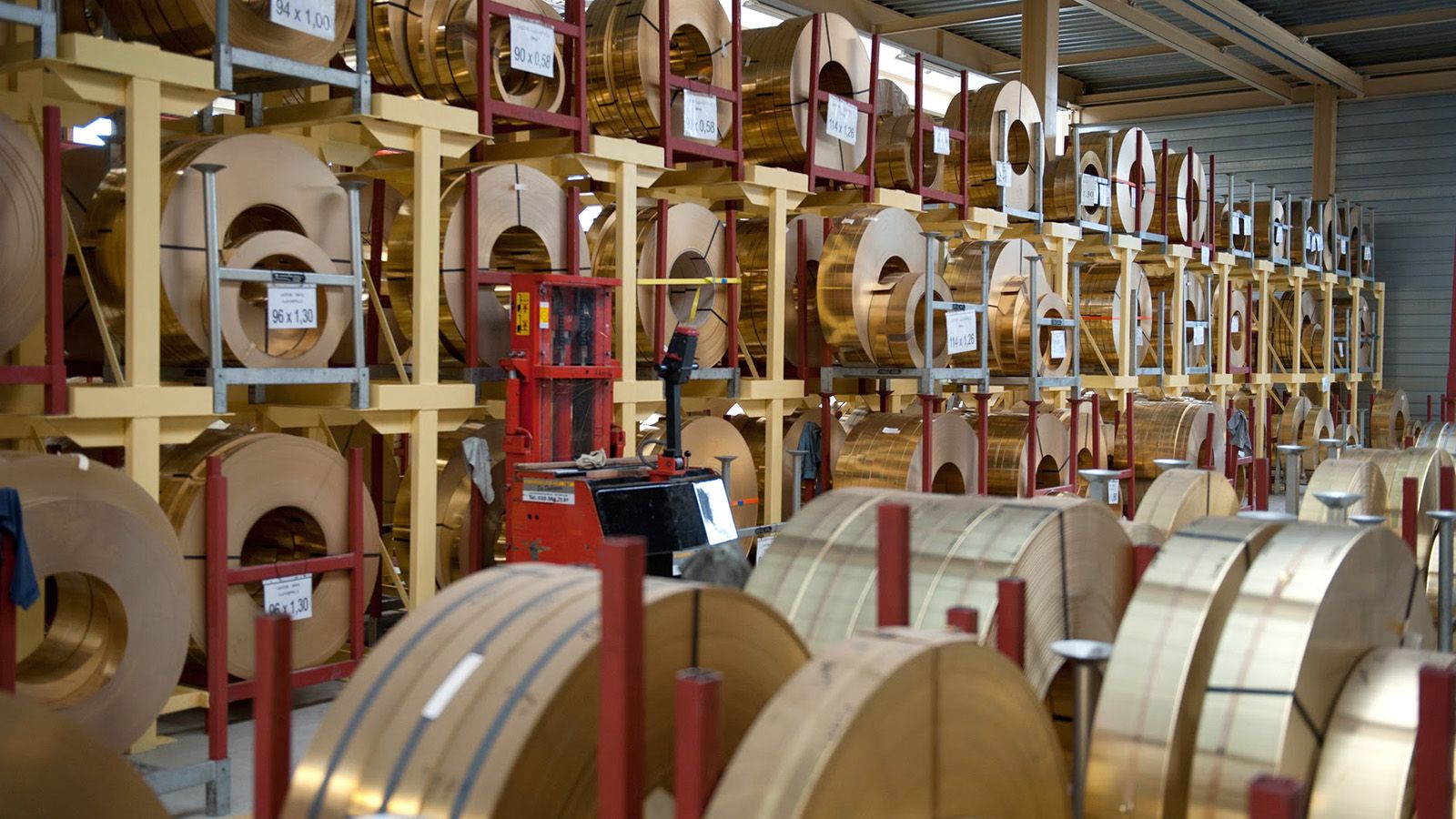 NOTZgroup, a fourth-generation family business, developed its core business of steel trading and warehousing in Biel in 1898. In 1971, the company moved to larger premises in Brügg, where it was able to expand its Steel Service Centre and strengthen its market position in stainless steel and its ability to serve the needs of the watchmaking sector. 2002 marked the beginning of a decade of acquisitions to expand the Group's product range. First with Jacques Allemann SA, a company specialising in the high-precision drawing, profiling and straightening of ultra fine steel and alloys. Next comes Studer-Biennaform SA, a manufacturer of high-precision flat-rolled wire from stainless steel and alloy, which complements the existing range of stainless steel bars. This is then followed by the acquisition of VOCO Sàrl (France) which specialises in products such as high-quality metal mesh and copper-coated wire.
2017 sees the acquisition of Lamineries MATTHEY, which is recognised as the undisputed leading manufacturer of cold-rolled precision strips and foils. The company had built a strong reputation on its ability to meet very specific and technically challenging requirements. The acquisition of Weber + Calibra SA enables NOTZgroup to further expand its range of highly specialised and complementary products tailored to the needs of its discerning customers in Switzerland and around the world. We are looking forward to the prospect of continued and successful collaborative efforts.