Key Account Manager Tube & Fitting
The NOTZgroup is an internationally oriented SME group with several branches specializing in the processing, trading, and finishing of stainless steel and non-ferrous alloys.
For our trading division, our company NOTZ METALL AG, we are looking in Brügg or Schwerzenbach for a
Key Account Manager Tube & Fitting 100%
Your mission and main tasks
In this role you will be responsible for establishing a new customer base and nurturing relationships with existing customers. You will provide support to customers in the manufacturing sector on a wide range of technical and commercial issues. As a technically proficient and high-achieving sales professional, you embody an entrepreneurial mindset and are highly focused on achieving exceptional sales outcomes. You also bring reliability and excellent negotiating skills to the table. You will also be responsible for materials procurement and work closely with suppliers.
Develop new customer relationships
Nurture relationships with existing customers
Actively sell products from our comprehensive range, focusing on the Tube & Fitting segment
Advise customers on technical and product-specific matters
Manage the entire quotation and ordering process from start to finish
Handle materials procurement and scheduling for the Tube & Fitting segment
Your profile
Basic commercial training with strong technical skills or basic technical training with further training in technical sales or several years' experience in sales, preferably in stainless steel trading or the metal processing industry
In-depth knowledge of MS Office applications as well as ERP and CRM systems
Solution-oriented team player with an authentic, professional presence, articulate communicator with strong persuasive skills
Fluent in spoken and written German and French; English is advantageous
Able to work autonomously and in a structured way with a customer-focused mindset 
Your benefits
Time Management & Recreation
We are convinced that well-structured work scheduling helps to increase productivity and maintain the work-life balance.
Flexible working hours of 40 hours / week
Min. 25 days vacation, varies by position and seniority
5 additional compensation days per year
Hybrid work model (on-site work combined with home office)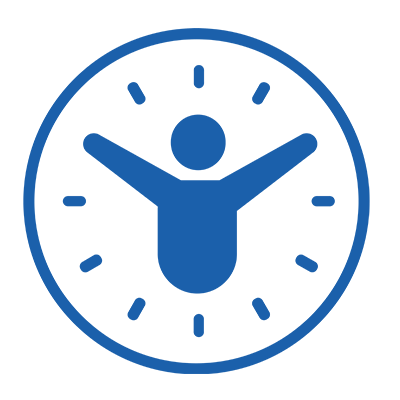 Remuneration
Our remuneration and recognition systems are designed to express appreciation for our employees. We are convinced that motivated and satisfied employees are the key to our joint success.
Standard market remuneration, 13 monthly salaries
Shift allowances
Attractive bonus system
Valuable compensation for important personal milestones (weddings, births, jubilees, etc.)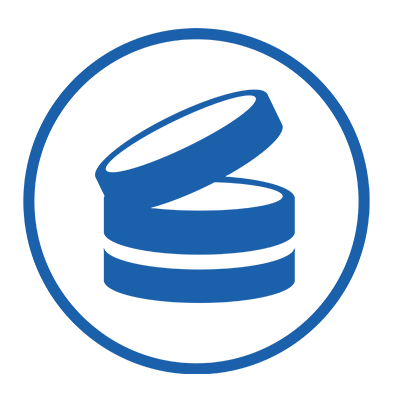 Social benefits
In our company, a solid pension fund is an important component of our range of benefits for employees. We are committed to ensuring that our employees can enjoy a financially secure future after a successful working life. Our pension fund is designed to provide a solid foundation for retirement.
Pension fund contributions are paid 2/3 by the employer in the standart package
Choice between two different pension schemes by employees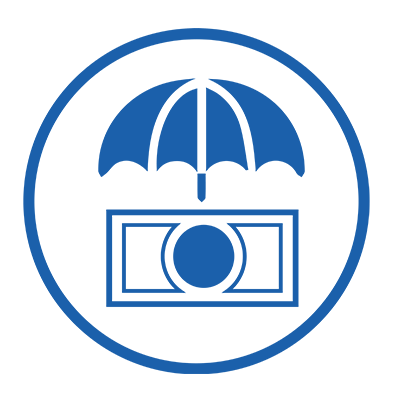 Additional benefits
Additional benefits for our employees are a component of our human resources policy.
Free parking

Free work clothes for our production staff including washing service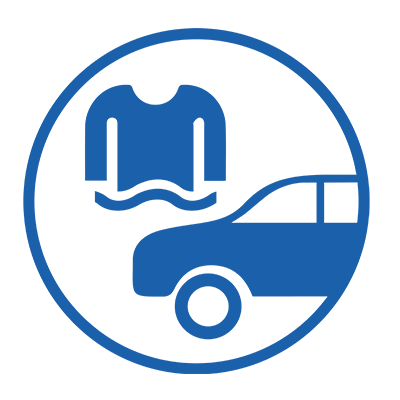 Development & Training
Our company attaches great importance to the professional development of our employees and offers support for further training in order to continuously strengthen their skills and qualifications. We promote transparent career planning in which individual goals and development perspectives are actively discussed and supported.
We offer ongoing internal courses and training such as:
Language courses
Courses on leadership and employee development, sales trainings
Technical in-house trainings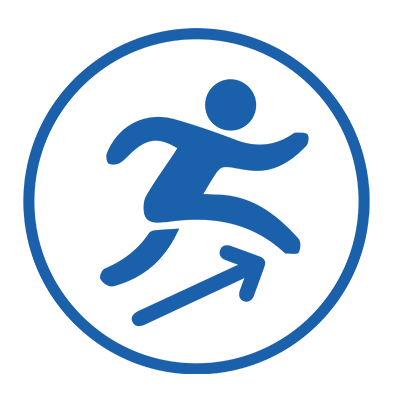 Values culture
In our corporate culture, we promote openness and collaboration. We create an environment where ideas and opinions are valued and where every employee plays an important role.
Regular company celebrations and mutual exchanges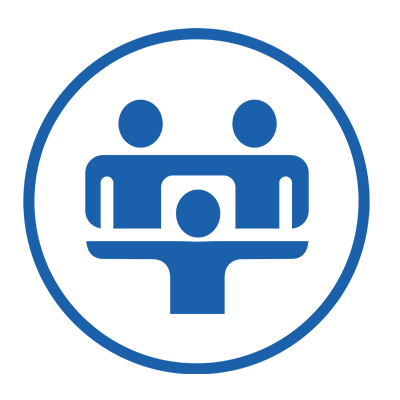 Check your Salary
With the "Check your Salary" project, alliance F, the largest and non-partisan women's umbrella organization, is giving new impetus to the implementation of equal pay. We as NOTZgroup are part of the project, which is also supported by the federal government.
"I think it is important that we in the company take an active role and stand up for equal pay. I am very pleased that this is already the norm in our company."
Krisztina Droux, HR Manager
Interested?
We look forward to getting to know you!
Please send your complete application documents to:
NOTZ METALL AG
Mrs. K. Droux
Head of Human Resources